Here to help you make sure your proposal is perfect
I'm all about making sure you get the best possible ring for your budget, so your engagement gets off to the best start possible
If you're looking for some help finding your engagement ring, you're in the right place.
Whether you're a guy or a girl, this site will show you what to look for, what really matters and how to get your dream ring without getting the wool pulled over your eyes, your pants pulled down or any other uncomfortable-sounding metaphors.
It'll eliminate the uncertainty and stress of buying a ring, save you money and make sure you get your perfect ring for the best possible price. So you start your engagement in the best possible way – with an incredible ring and an ecstatic fiancée.
Hello!
I'm Alastair and a few years ago now, I was in the same situation you are now. I had found someone that I wanted to get married to, to settle down and grow old with, and I was looking for an engagement ring.
I've always been a bit of a nerd and love to dig deep into everything I buy, so I started my engagement ring research online. What I found was that there was very little impartial information out there to help me cut through the marketing BS and help me make an informed decision. Sure there was some info on jewelers' sites, but I kind of thought that that was like taking advice on a second hand car from a used car salesman.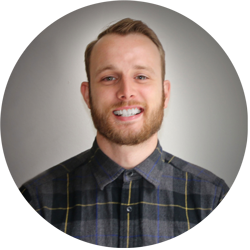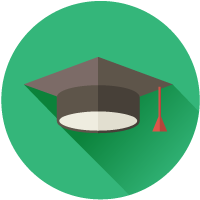 Before I felt comfortable buying my ring, I read two technical books on diamonds, a whole load of forum posts and pretty much everything else on the internet. I talked to a friend's wife who is a jeweler, quizzed a family friend who is a gemologist and ended up looking on three separate continents – in Australia, the US and in the UK.
It took me 6 months, but by the time it came to buying the ring, I knew exactly what I was looking for and what I wanted to pay for it. And I got a great result – I spent less than my friends, and less than I originally budgeted, but ended up with an eye-popping ring that Faith (my ladyfriend) loved. I nailed it.
Since then we've got married and I decided that I wanted to help other couples get their perfect ring.
I studied to earn a certificate on diamonds from the world's foremost authority on precious stones (the GIA), wrote a book called 'How To Buy An Engagement Ring' and built this website, with the aim of provide the best place for people to research and find their perfect engagement ring.
It's a place for people to come and find out what they need to know, help them to avoid common pitfalls, and then find their dream ring at the very best possible price.
Over the last 8 years, this website has helped hundreds of thousands of people find their perfect ring, and I hope it can help you too.
Thank you for reading it and best of luck with the next stage of your exciting journey!
Alastair